EDI's François Bourguignon and Stefan Dercon join development diagnostics panel
Oxford Policy Management hosts a distinguished panel to discuss 'Thicker Diagnostics: Expanding development diagnostics'
This Thursday, 7 November, François Bourguignon, Stefan Dercon, Sue Parnell, Lant Pritchett, and Kunal Sen will join a panel event at Oxford Policy Management to discuss diagnostics in development, from historical applications, to contemporary approaches. Drawing on personal experiences the panel will compare the strengths and weaknesses of diagnostics and how they can be used to tackle global developmental challenges, such as conflict, the Sustainable Development Goals and disruptive technologies.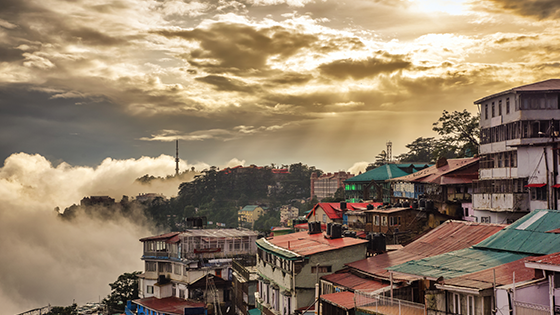 The panel will also look at the possible fusion of diagnostic approaches, to include political analysis and economic and technical approaches, to produce a 'thicker diagnostic'. Once a political analysis is added to growth diagnostics, emerging results differ. The panel will consider the implications for 'thicker diagnostics' applied to sectors, to cities and regions, and to countries in conflict.
The event will include a practical application of how to do a 'thicker diagnostic', using current project examples, led by OPM's Principal Economist, Stevan Lee, and Senior Economist, Umar Salam. The panel will be chaired by OPM's Acting CEO and Chief Economist, Mark Henstridge.
Don't miss the discussion
More information on the event is available here. The panel will be livestreamed on OPM's Facebook and YouTube channels from 11 am on Thursday.