Institutional Reform and de facto Women's Rights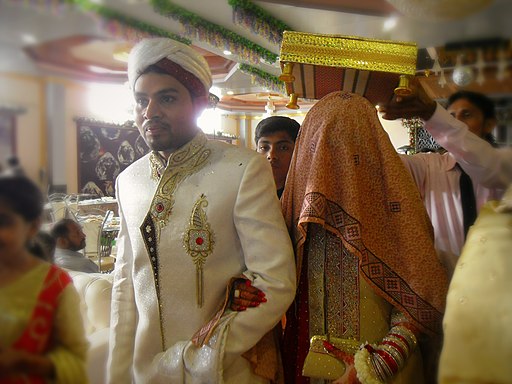 Erica Field, Kate Vyborny, & the Punjab Commission on the Status of Women, & the Punjab Local Government Department
Issue: 
In many socially-conservative settings, legal protections and provisions have frequently outpaced how administrators enforce these rules. In Pakistan, for example, government officials often use their own judgement and respond to local concerns when carrying out functions critical to women's rights, including marriage registrations or processing property inheritance. Without a change in the behavior of officials, improvements in legal protections may have no effect.
Question:
How can new procedural requirements, incentives for government officials, and the first ever training of marriage registrants affect administrator knowledge of the law and their practice of legal procedures?
Abstract:
One important constraint on women's de facto legal rights in Pakistan is the fact that government officials who carry out basic legal functions such as marriage registration and the processing of inheritance of property often follow their own judgment, are misinformed on details
of law, or respond to the pressures of other interested parties rather than complying strictly with the law. In this pilot project, we will work in close collaboration with the Punjab Commission on the Status of Women (PCSW) on the initial stages of rigorous impact evaluation of two major
initiatives designed to address these challenges and ensure women's de facto rights in two key areas: their legal share of inheritance, and key rights in marriage. To do so, we will evaluate (1) an initiative to impose new procedural requirements and incentives for government officials
involved in property transfer, and (2) the first ever initiative to train all marriage registrars in the province of Punjab. If the study identifies an effect of either or both reforms on legal practices, it will prepare the ground for a future full-scale study of the impacts on women and their families through a household survey sampled directly from the administrative data.