Autumn 2019: New publications, videos and updates on EDI research
The EDI research projects and institutional diagnostics are advancing well, with a few interesting months behind us. In case you missed any updates, continue reading to find out more about our recent publications and videos:
Celebrating a Nobel prize for EDI researchers
EDI researchers Esther Duflo and Abhijit Banerjee, together with Michael Kremer, have won the 2019 Nobel Prize in Economic Sciences. Huge congratulations from the whole EDI community.
The primary focus of their work has been on randomised control trials, introducing new methodologies for evidence-based solutions and contributing to transforming the approach to global poverty alleviation. Their work with EDI centred on the digitisation of key government services in India to streamline public service delivery, collecting data to study how awareness of governance capacity affects voting patterns.
How do institutions affect economic development?
In a new video, a number of EDI colleagues and advisors provide an introductory overview to the Economic Development & Institutions research programme. Listen to François Bourguignon, Lourdes Sola, and Stevan Lee explain the aims and goals of the programme.
New working paper on civil service reform in Ghana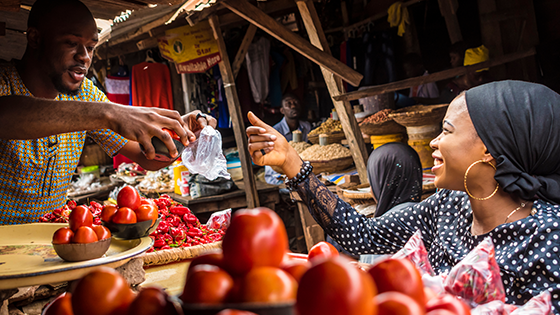 A new EDI Working Paper explores the connections between innovations, voice, and hierarchy in the Ghanaian public sector. The Working Paper by Martin Williams and Liah Yeclao-Tecle provides new evidence on the potential for bottom-up work process innovation, using mixed methods data gathered in the context of a large-scale productivity training program in Ghana's civil service. Find out more about the case study here.
Working paper: How land scarcity impacts social norms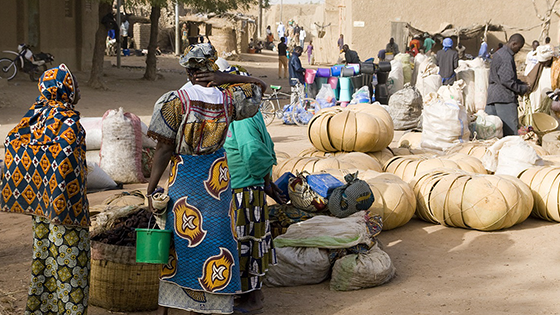 Land scarcity seems to shape the local institutions for land allocation – it increases the probability that older generations keep control over land allocation and decreases the prevalence of situations where there is no land chief. In this new EDI Working Paper, Sylvie Lambert, Karen Macours, and Margaux Vinez investigate the consequences of these intergenerational shifts within family decision making, building on the data collected in the Equateur Province in the Democratic Republic of Congo, as well as historical events that shaped land rights. Find out more about the case study here.
Working paper: The strategic game between autocratic power, the military and clerics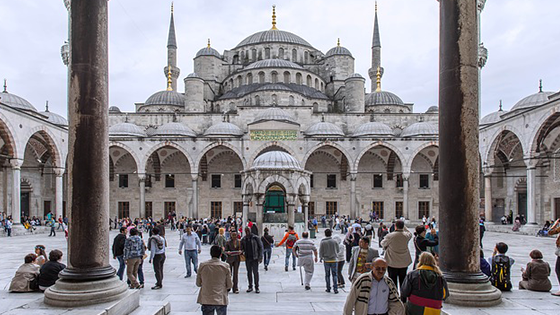 This new EDI Working Paper explores the willingness of an autocrat to push through institutional reforms in a context where traditional authorities represented by religious clerics are averse to them and where the military controls the means of repression and can potentially make a coup. Emmanuelle Auriol, Jean-Philippe Platteau, and Thierry Verdier analyse this via a new game theoretic approach and empirical assessments. Find out more about the case study here.
Video: Highlights from the 2019 EDI conference
Between 3 and 4 June 2019, the Economic Development & Institutions programme hosted its annual general conference. The event, held in Paris, brought together nearly 50 EDI researchers, members of the scientific committees, independent advisory committee and programme management staff. Watch highlights from the 2019 EDI development conference.
Video: Speeding up Justice: Transforming Mexico's Labour Courts
Professor Christopher Woodruff of Oxford University explains how EDI research into the constraints of labour courts in Mexico City helped to improve the effectiveness of the judiciary system and influenced the biggest labour law reform in Mexico in a century – watch the video and find out more about the research here.