Community Policing and Public Trust: A Field Experiment in Uganda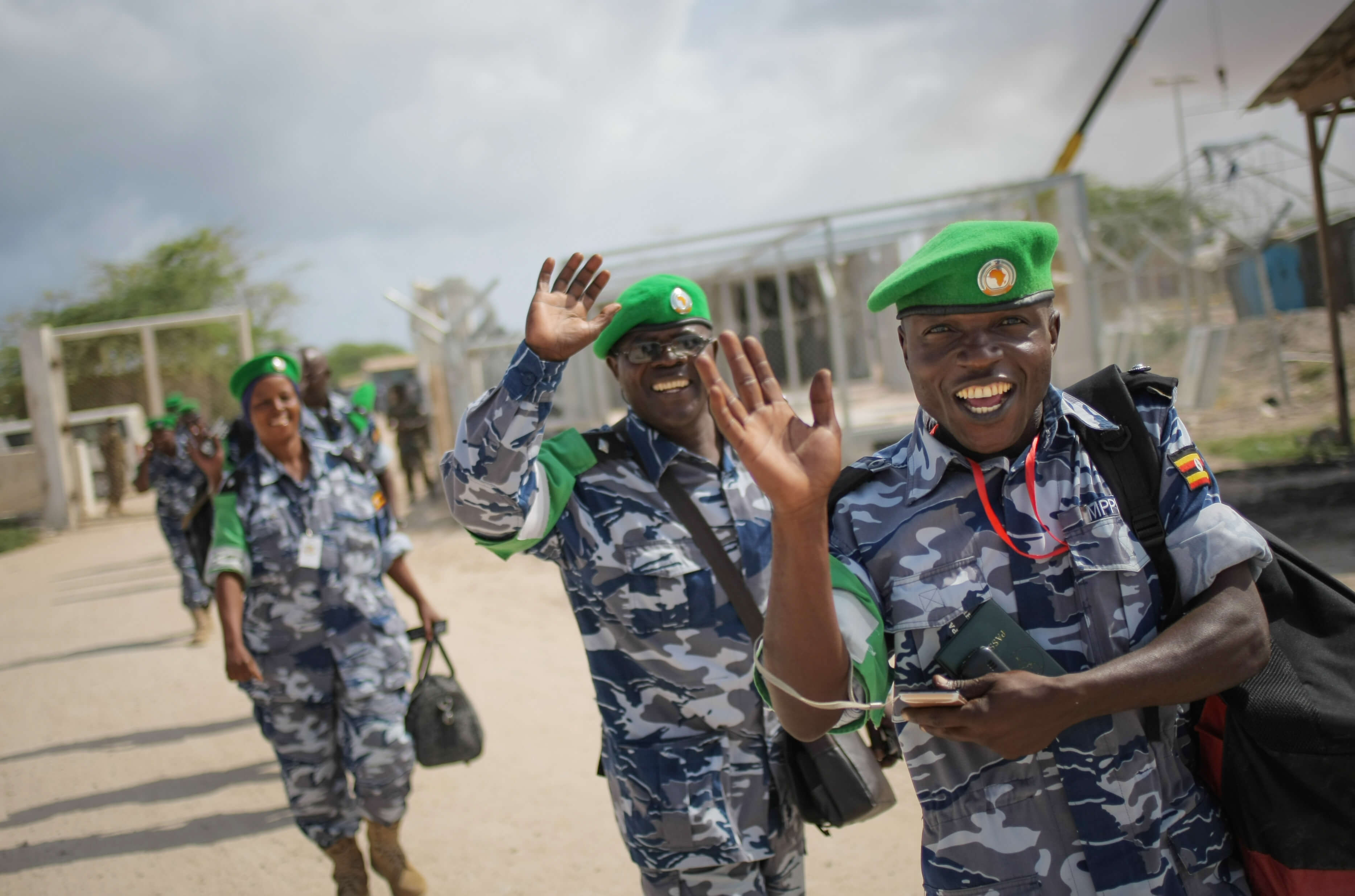 Guy Grossman and Rob Blair & the Uganda Police Force
Issue: 
Use of excessive force has diminished trust between citizens and law enforcement in many parts of Uganda. In an effort to improve this dynamic, the state is revisiting a "homegrown" model of community-policing that increases police presence through local patrols and community watch teams, while gathering citizen feedback through anonymous reporting channels and community meetings. Meanwhile the Ugandan government is also working to provide police officers with advanced training in child protection and prevention of gender-based violence. These approaches and their potential interactions, have not been rigorously evaluated to assess their individual and combined effects on citizen trust and crime rates.
Question:
Can community policing and forums to increase contact between citizen and police improve trust and cooperation with law enforcement?
Can these models also reduce crime and violence?
Are the impacts of community-based policing efforts enhanced when combined with advanced training for police officers focusing on child protection and prevention of gender-based violence?
How do the two approaches compare?
Abstract:
The ability of the police and other state security institutions to enforce the law depends on the trust and cooperation of the policed. This study is designed to address the challenge of building trust and cooperation between police and citizens in Uganda, using the "Muyenga model" of community policing. The Muyenga model is explicitly designed to create opportunities for more positive, mutually respectful interactions between civilians and police officers by allowing police officers to respond more proactively to the needs of citizens and communities; by providing mechanisms to report acts of corruption and abuse; and by encouraging citizens to rely on state security and justice sector institutions when crimes are committed or violence occurs. The model has been piloted successfully in a small number of communities, and is now scaled up sufficiently to allow a rigorous study of its effectiveness. We evaluate the effects of the Muyenga model on its own, and also in combination with advanced training for police officers in child protection and prevention of gender-based violence.