Mozambique Institutional Diagnostic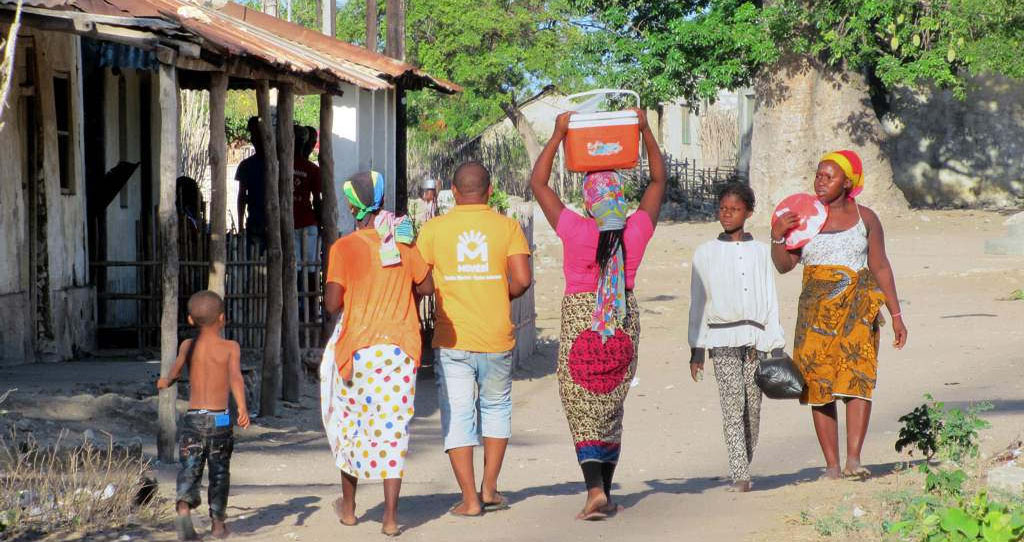 Principal Investigator: Professor Finn Tarp
The Mozambique Institutional Diagnostic (MID) study officially started in February 2019 under a contract with the Development Economics Research Group (DERG) of the University of Copenhagen, in coordination with activities supported by DERG and UNU-WIDER in Mozambique.
The methodology for designing the EDI Institutional Diagnostic tool relies on in-depth case studies of a select group of countries, aimed at comprehensively exploring the relationship between the characteristics and functioning of a country's institutions and its economic development performance and constraints. The MID study builds on the methodology developed for Tanzania, Benin and Bangladesh, incorporating lessons from each.
The research team is currently undertaking work to produce a background paper that will describe the historical, institutional and economic background and context of Mozambique and identify current development challenges. It will include an analysis of the institutional performance of the country in international perspective (regional and global), using available databases (e.g. Varieties of Democracy, Afrobarometer, Global Integrity, among others). It will also provide an initial identification and justification of potential institutional themes for further in-depth study in MID.
A launch workshop took place on 12 June 2019 in Maputo.
Team
Professor Finn Tarp, Coordinator of DERG and UNU-WIDER Non-Resident Senior Research Fellow
Mr. Johnny Flentø (Senior Advisor)
Dr. Antonio Cruz, (Senior Advisor)
Professor Sam Jones (Senior Researcher)
Dr. Ricardo Santos (Senior Researcher)
Dr Ines Ferreira (Researcher and Assistant to the PI)